We support various ministries around the Globe that work to leave a Legacy of Freedom, Leadership Development, and Love. Discover more about these specific ministries and how they are making a difference.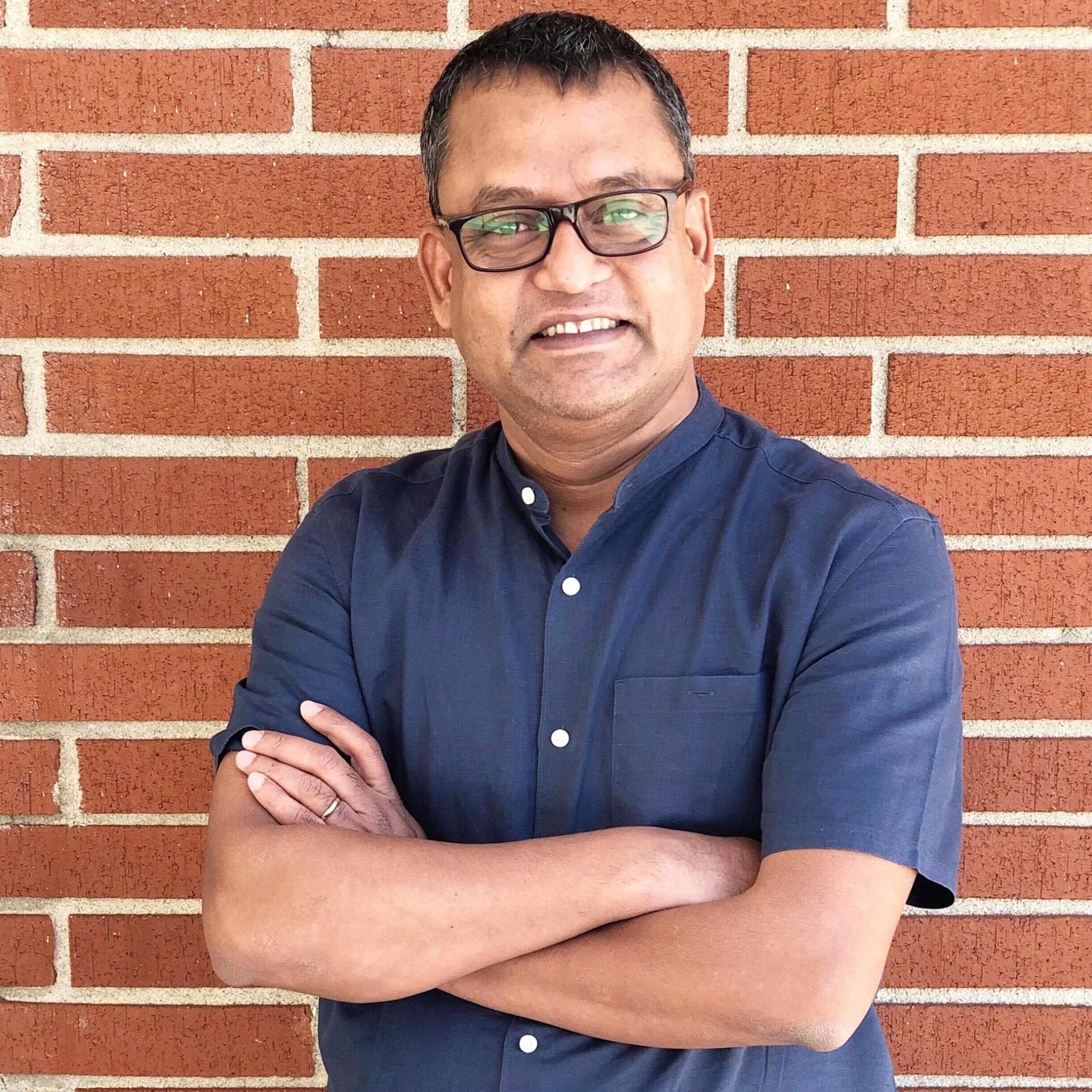 Joshe is the District Superintendent of Bangladesh where there are less than 1% Christians.  The Wesleyan Church there Ministers through 52 Wesleyan churches they support.  Along with that, they supply support to 2 orphanages and 3 preschools.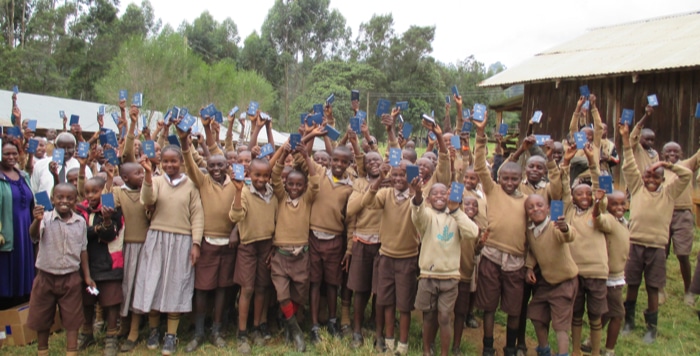 The Gideons International is an Association of Christian business and professional men and their wives dedicated to telling people about Jesus through associating together for service, sharing personal testimony, and by providing Bibles and New Testaments. While we are often recognized for our work with hotels, we also place and distribute Scriptures in strategic locations so they are available to those who want them, as well as to those who may not know they need them.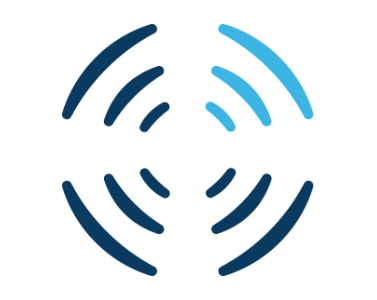 While there is a great desire for pastoral training and education, it is often not accessible, affordable or viable for our pastors around the world. Amplified Leaders is an initiative to overcome these barriers by providing new access to training opportunities , delivered in a locally understood forms, and supported by local and global partnerships. We have established three essential components. The first and primary purpose of Amplified Leaders is to train pastors, with a goal to move 1,000 pastors to ordination (estimated cost is $1,800 on average per pastor). In order to invest in the future of ministerial training, we are committed to equipping Trainers, with a goal to train 200 trainers. Finally, Amplified Leaders is also able to provide additional Leadership Development opportunities across the world.
Debbie and her husband Scott previously served with OMS, helping with Men for Missions Homes for Haiti projects.  Debbie now takes on a new role with HOPE61 as a trainer for Haiti.
Since, February 2018, she has been training and developing a team of national HOPE61 ENGAGE trainers in Haiti, by coaching, encouraging, and working alongside them to develop ways to prevent human trafficking in their communities through outreach in the local church, their village, and in their surrounding communities.
She communicates with the national trainers in regard to feedback and responses from the attendees and how they have taken ownership of HOPE61 and transformed their communities through addressing vulnerabilities that lead to trafficking.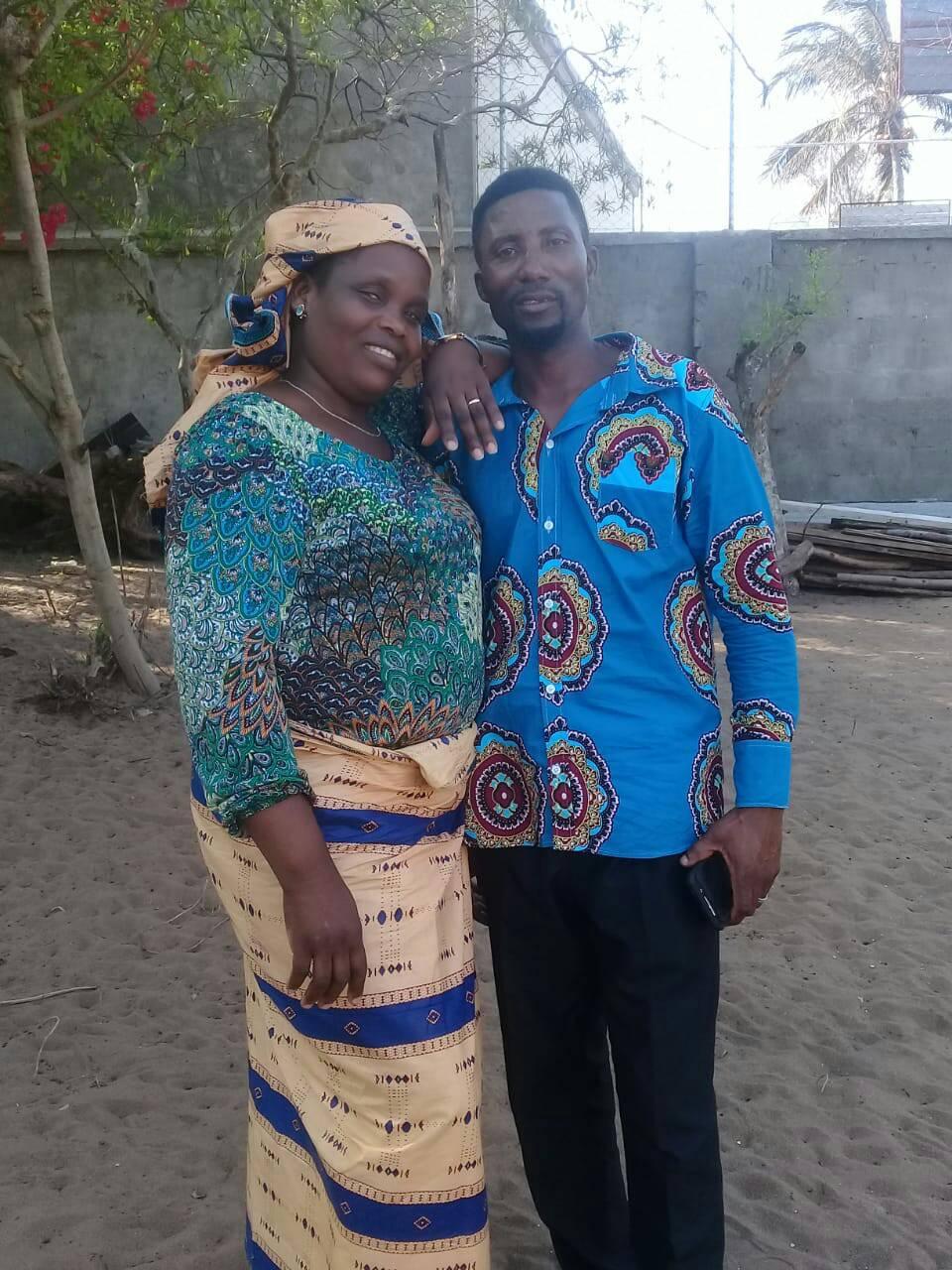 Joao and Lydia Mondhlane planted a church in the tiny village of Nhaulene in Mozambique where they minister to the needs of that community.  They are currently expanding and planting another church in the Xai-Xai district creating and expanding their Kingdom influence.    
Jim and Karen resource and mentor pastors and pastors-in-training in Mozambique. They do this, in cooperation with local pastors, by teaching at the Xai-Xai Bible College, leading discipleship seminars, producing discipleship manuals, and distributing Bibles and audio Scripture radios.  
Jim has a master's in Christian Education and MIssions. Previously, he pastored in New York for ten years. Karen has a master's in TESOL (Teaching English to speakers of other languages).
"All over this world there are people just like you…"  Melinda Wilson founded From The Heart Int'l. Inc. in response to God's calling in 1982, serving the needs amongst the Mozambican people as they arise. 
Through her time in Mozambique, relationships with local pastors, outreaches and individuals have established trust and provision of a team in Africa to fulfill those needs.  
With the local FTH team onsite, all areas are reviewed and progress followed by Melinda regularly.  FTH provides humanitarian aid, orphanage support, street kids program, disaster relief, marriage seminars and ministry.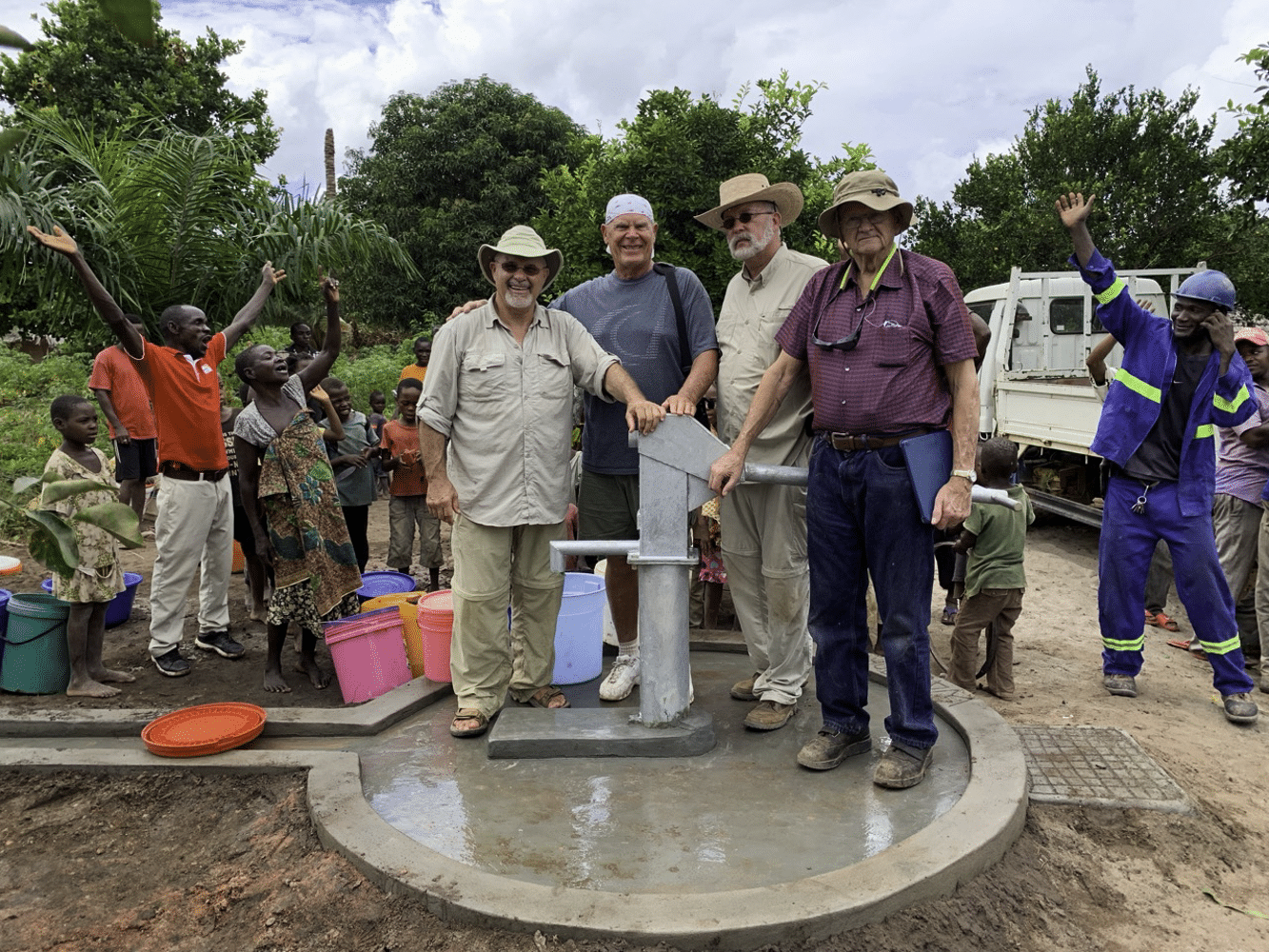 Before Water4Life Mozambique, Arnie was a successful entrepreneur, starting and building businesses in human resource/business services industries. In 2002, a mission trip to Mozambique, Africa, dramatically changed his life's trajectory. 
God began to create in him a passion for missions. Since that time, Arnie has led over 40 mission teams to Mozambique.  His international experience includes leading mission teams to 13 countries. But, no matter where he was in the world, his heart and passion have always returned to Mozambique.
Avid photographer, videographer and speaker, Arnie does photoshoots on location in Mozambique, including drones, to capture footage that he uses to do fundraising. To say that he is passionate about the people of Mozambique—and providing clean, safe water to Mozambique's impoverished people—would be an understatement.
The Values of Xai Xai Bible College are commitment, dignity, learning, integrity, and service.  
Xai-Xai Bible College is open to any Christian with at least a 9th grade education who wishes to earn a one-year certificate in Christian Ministry or a 3 year Diploma in Theology.
Students take two 3-week Bible modules at a time, but also participate in Portuguese and English language classes and twice- weekly chapel services.
Classes run from early February to October.  In addition to classwork, students participate in work programs and weekend ministry opportunities.
Don and Cheri each began to follow Jesus as teens- Don in Australia and Cheri in Tennessee. In 1989 they met as volunteers in Papua New Guinea. In 1991 Don and Cheri married and began to serve The Wesleyan Church of Papua New Guinea full time.  
Don is a carpenter. He supports the Papua New Guinea Wesleyan Church through building, maintenance, and training men in these skills. Cheri is a keen supporter of women's ministries in Papua New Guinea. 
The Floyds are passionate about community development, including health, education, access to technology, and clean water projects.  The Floyds' two older sons, Stephen and William, have moved to America for university. Jono is still at home with Don and Cheri.
Kingdom Legacy Ministries is a non-profit that was founded in 2018 by Dennis and Emily Alejo out of Dennis' story and the thousands of other kids who are like him. KLM has a mission to see transformation in communities both locally and globally.
Through combining life experience and their hearts for children and community transformation, they launched the ministry in Cebu, Philippines to help others know that there is hope for the future even if it does not always look that way. Through the gift of a hot meal, some fun and games, and a story of HOPE, KLM visits multiple feeding locations around the community to bring a hot meal and help children and youth to grow and find purpose in their lives.  Through these meals, annual school sponsorships, and discipleship, the prayer is that these children find the help that they need to break through the cycles of systemic poverty.
Pastor Jake was on staff at his first ministry placement at Ransom Church in Sioux Falls, South Dakota, from 2016-2019. Jake always had a passion for college students, the university, and the pursuit of learning. 
After a ton of prayer, discernment, and processing with mentors, it became apparent that God was calling Jake and Kasey to plant a church in Vermillion, South Dakota, home to the University of South Dakota. Through the entire journey, the concept of "resilience" stood at the core of everything: That even during the hardest season of their lives, God was still good, saw them through it all, and made them better people and followers of Jesus in the process. 
Little did they know that this season of hardship would be the basis of planting Resilient Church—a community passionate about forming vibrant lives in Jesus that can withstand all the hardship life throws at them.
For 118 years, Hephzibah Children's Home was committed to serving the needs of children who were orphaned, homeless, abused, and neglected in one location. Hephzibah62:4 is the result of the re-visioning of that historic ministry and was launched in March of 2019. We now partner with local Wesleyan churches and ministries to transform the lives of vulnerable children in communities all across the U.S. and Canada.